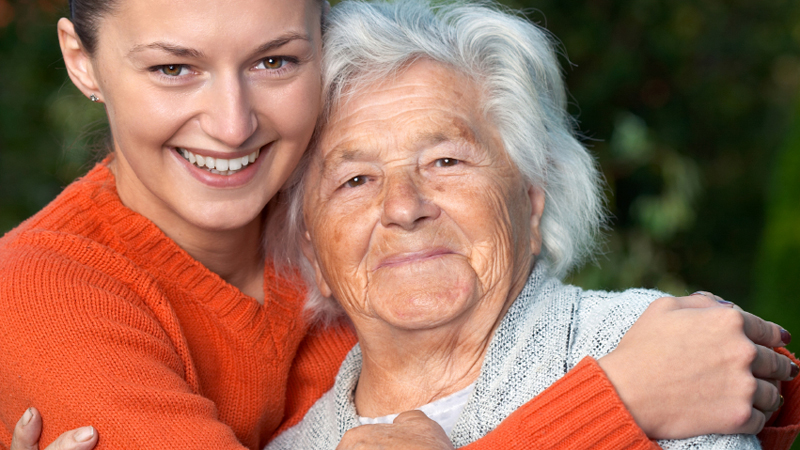 Quality Home Care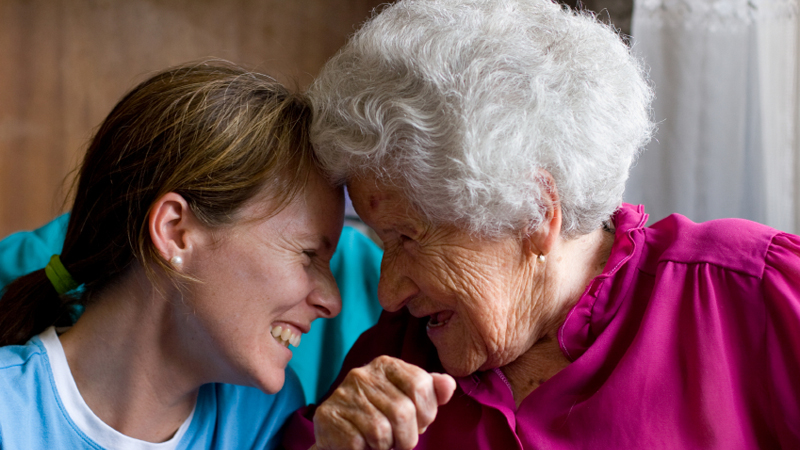 Compassionate Caregivers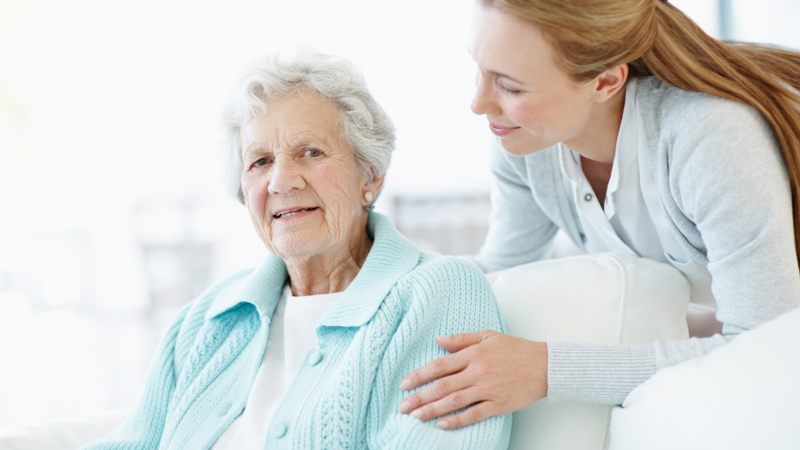 Stay in the Comfort of Your Home
Affordable Home Care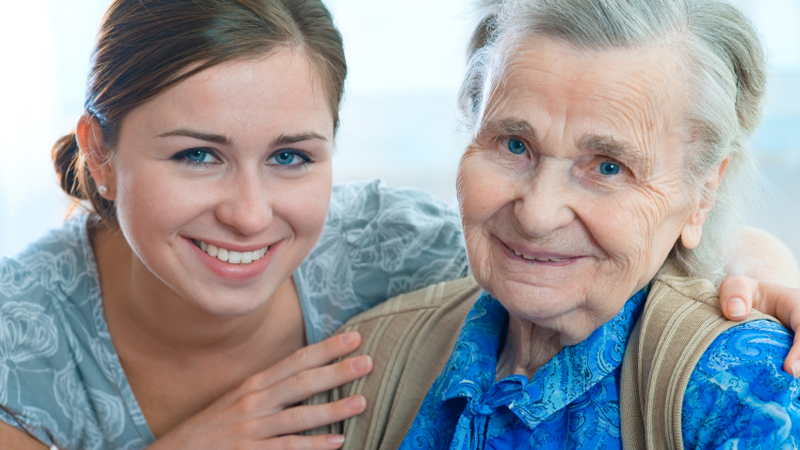 Fighting Elder Abuse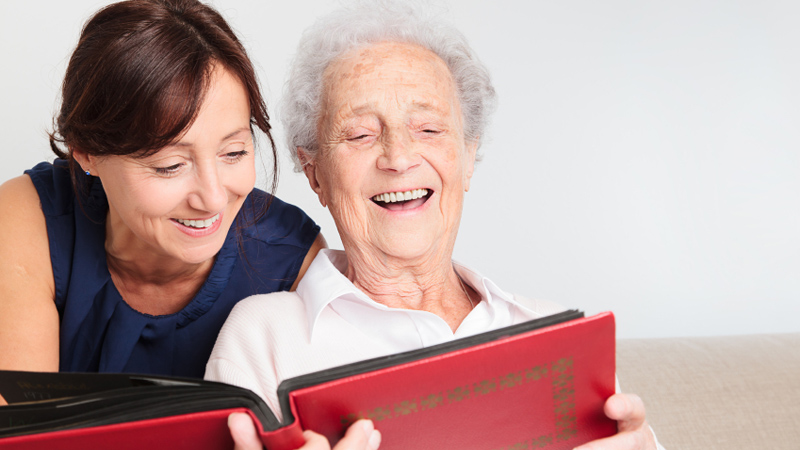 Exceeding Your Expectations
Senior Care in Colorado  (303)835-3423
For compassionate senior care, locals can trust the caring professionals at Golden Heart Senior Care in Colorado.  The Golden Heart Hallmark is that we love our Customers. It's all about Person Centered Care!   The caring hands of your Caregiver focus to provide you or your loved one with the highest quality care with compassion, dignity and respect.We're here to help! It's our mission to empower our customers and caregivers to work as a team, which keeps your loved one feeling independent and secure. Many people are finding it more difficult to properly provide for loved ones who get easily confused, forget doctor appointments, mix up medication, have chronic illnesses, suffer from loneliness, or more.
Assisted Living Placement or In-home Care
Whether you need a full-time Caregiver,  someone to give you a helping hand, or assisted living placement, Golden Heart Senior Care in Colorado with our fully licensed and bonded Caregivers will be there for you. We understand that you are busy, and working with an additional caregiver can help you provide the attention required without sacrificing the needs of your whole family. We provide specialized one-on-one care for people with complex needs arising from degenerative and/or chronic illnesses. Basic chores like cleaning and preparing meals are completed while our professional staff keeps a watchful eye over You're in Caring Hands with Golden Heartyour loved one! It is our pleasure to provide families with counseling and education services to help guide you through your loved one's aging process, even when moving to assisted living is the best option. If you or your loved one needs senior care in Colorado,  the Denver area, in the Foothills, Colorado Front Range or beyond, care services are available from the locals you can trust. Call us and experience the peace of mind that comes from knowing that you're in Caring Hands with Golden Heart!
Our Services (303)835-3423
We offer a wide variety of services that are tailored to meet your needs and no minimum-hour requirements. Some of them include: